"The atmosphere that the trainer built was really great and helpful for the training."

Sharesource
"This could be a powerful approach to everyone, not just in BPO companies but also to the whole community. I suggest that everyone should undergo this first to be cautious already in terms of communicating."
"The course is great. I took a similar course in college but It still got it's own touch since we are talking about workplace now. Kudos to Tessa, She really did well in building a positive rapport with us. There are interesting discussions during the course."
"Ms. Tessa was really great I hope to meet more people like her."
"The most useful (that I already forgot) was the Johari window and personality types since these can help with my assessment on the people that I will hire and my current people and how to make training and improvements in the future."
"I have had a great time during the training."
"Course outline is very informative. Though I feel that outline is a bit compressed, overall, important aspects are discussed."
"This training helped the team as a whole in terms of understanding our individual communication techniques."
"Every part of the training and all materials are useful."
"The trainer and the training manual is very useful."
Sharesource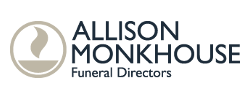 Course content and facilitator very professional and relevant to our needs. Delivery was flexible to suit current business requirements.
-John Allison/Monkhouse Funeral Directors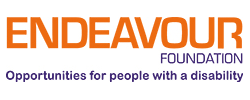 It was all very informative and very relevant to our line of work.
-Endeavour Foundation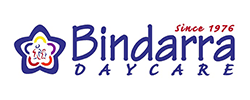 The most useful part of the course was the appeal to my staff members who are aged between 17-55. I really appreciated that Troy the trainer adapted the course to suit our needs. We will definitely look at booking future courses with PD training:)
-Bindarra Daycare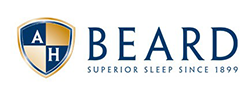 Jill related to the group extremely well and delivered an interesting course content.
-A.H. Beard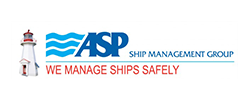 It was evident that the trainer had a lot of experience on the subject, was attentive and responded to questions in a clear and unbiased manner. If that is an indication of the other trainers than we will be in touch.
-ASP Ship Management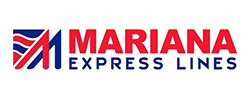 Very happy with the training especially our Trainer Jack. Its great to have flexibility and understanding to the training schedules where we had an in-house Saturday training to suit our business needs. He made the training fun and productive. Will definitely recommend for others to use.
-Mariana Shipping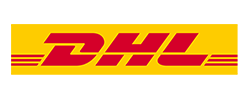 Will recommend for any supervisor or team leader within DHL.
-DHL Supply Chain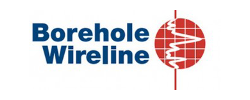 The book was good to keep for reference about communicating with different personalities. Thanks :) Hey communication is a two-way street... this is a course our entire workforce will be doing.
-Borehole Wireline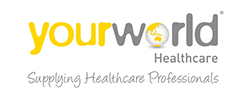 It was very beneficial to find out the different personality types within our team. Ann was a fantastic trainer and made the 3hrs very enjoyable.
-Your World Aged Care Services Australia Pty Ltd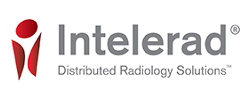 It was a knowledgeable session. I am glad I attended, as I found out about my personality style and that of others.
-Intelerad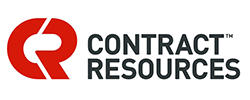 One of the best training sessions I have attended.
-Contract Resources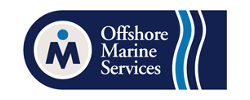 We have another class today, but this was the best training course I have ever attended.
-Offshore Marine Services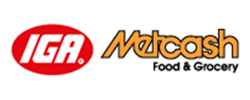 I thoroughly enjoyed the course and will take away a lot of useful ideas. Alexandra certainly knows her subject.
-Metcash/IGA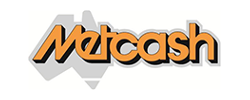 The day was fully informative and material delivered in an excellent way.
-Metcash/IGA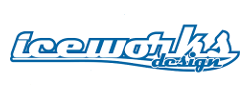 Julie was great. She was very keen to discuss our issues but was very solutions driven and as a result, we walked away with practical ways and new procedures to tackle any issues we have. This was terrific!
-Iceworks Design Pty Ltd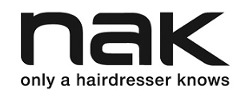 Learned a lot! And had a really good time.
-Nak Hair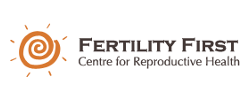 Anne was very good. She was very quick to respond and was very relevant! she answered every question and the discussion was thorough but not boring. She is very smart and very good at her job.
-Fertility First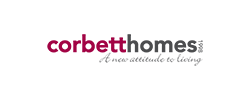 The interaction required with all of us attending the course was fun and brought out our thoughts on things that were relevant to us in the course. It was a great day Thank you!
-Corbett Homes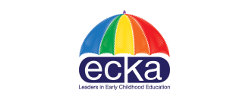 For me, the course was valuable in learning more about how I communicate with others and providing me with the skills to be more assertive and express my viewpoints to others. The day was fantastic, as it was focused on everyone's own ideas of where they required to support and extra resources to use. Our trainer was brilliant, she was a true professional when it came to listening to everyone and their own ideas of where they needed support, even the not so forthcoming ones. I really enjoyed the day and took home some very valuable tools that I can use with colleagues, committee members, and parents who access our service. I feel with time I can strengthen and develop my own assertiveness and skills for saying no and not feeling guilty later on for doing so.
-Eureka Community Kindergarten Association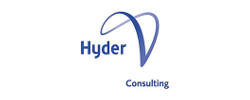 I thought the training was very beneficial and really enjoyed myself.
-Hyder Consulting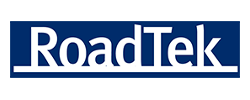 Found that the trainer was very good and perceptive with the group. Thanks very much for a great and insightful day.
-Roadtek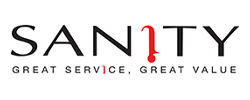 The information was real and relevant. It was delivered in a logical manner. I was able to keep up and understand all the content. And found myself wanting to learn more and look into further education.
-Sanity Entertainment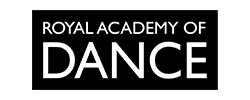 The course was better than I thought it would be. It was great that the number of attendees was small.
-Royal Academy of Dance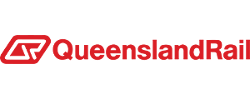 Very good training. I gained a lot from the trainer as well as the training itself thank you.
-Queensland Rail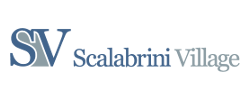 I found the whole day very interesting. I was just great to be able to communicate with the educator to be able to feel free and comfortable to ask questions and for the educator to take the time to work with us. I would fully recommend this course to my work facility.
-Scalabrini Village Limited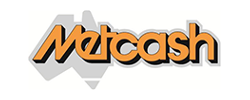 Fantastic, Anne was amazing and worked really well with the group. She was even willing to stay back after the session had finished discussing specific questions and situations.
-Metcash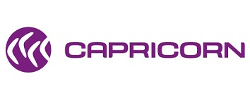 Scott's delivery was clear, personalized and to the point. this made the content easy listening and just as easy to absorb. Great job Scott!!
-Capricorn Society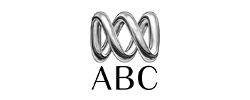 Great course. I really enjoyed it and got a lot out of the course.
-Australian Broadcasting Corporation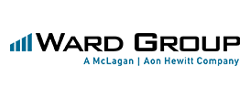 The contents of the course were relevant for me as I could use what I have learnt to apply it in my daily work.
-Ward Group of Companies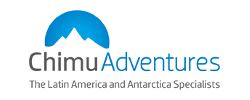 I found the course to be very interesting and helpful. I liked the small group size and have learned a lot. I have already recommended the course to my colleagues and cannot speak highly enough of Anne. Many thanks!
-Chimu Adventures


More happy clients